people powered change
We bring people together to act in powerful and coordinated ways to create a fair and flourishing Aotearoa for all.
We campaign for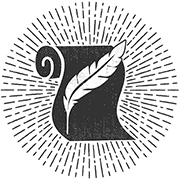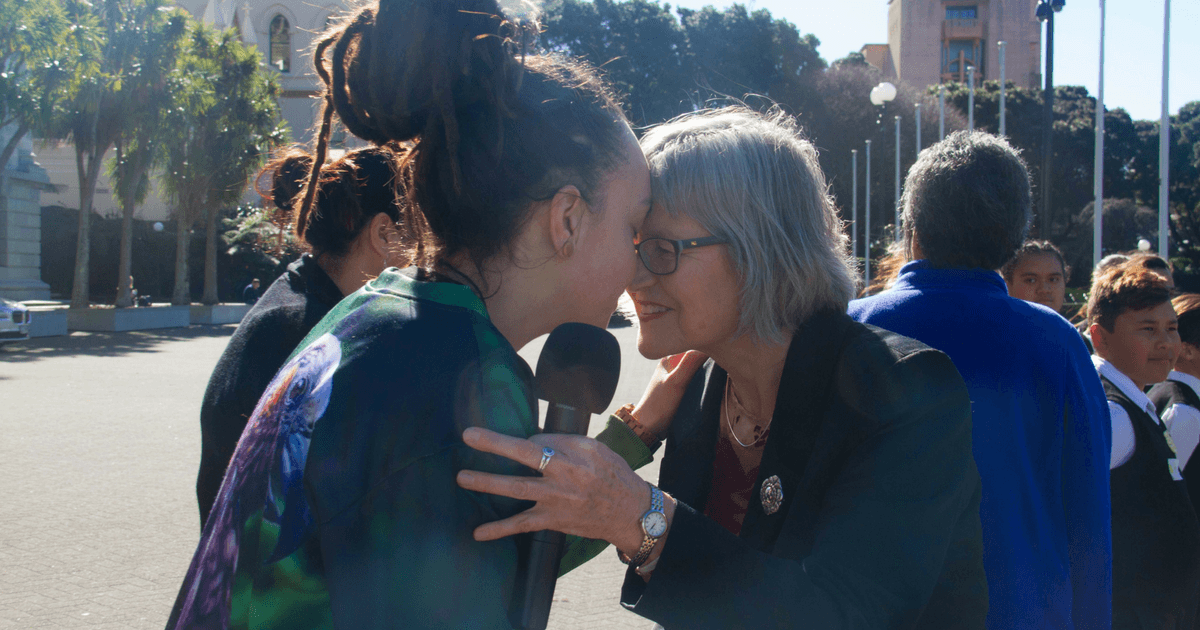 Honouring Te Tiriti o Waitangi
We act together to honour Te Tiriti o Waitangi and achieve constitutional transformation to fulfill the dreams of those who came before us.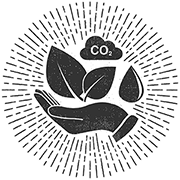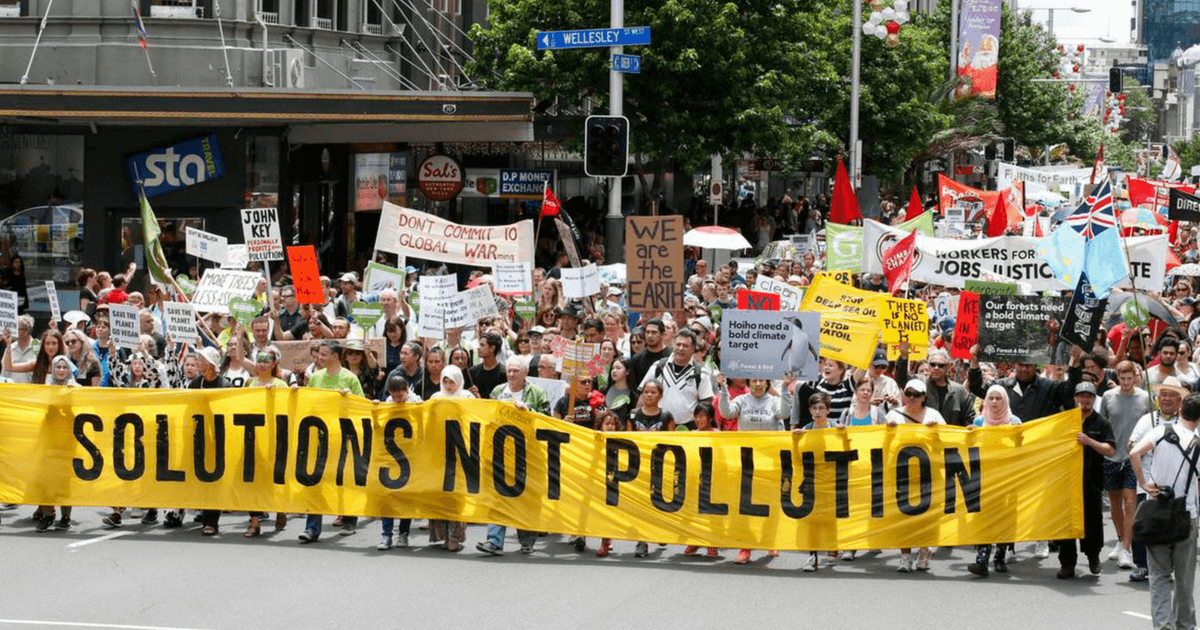 Climate Justice
We act together to restore balance between people and the planet.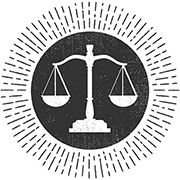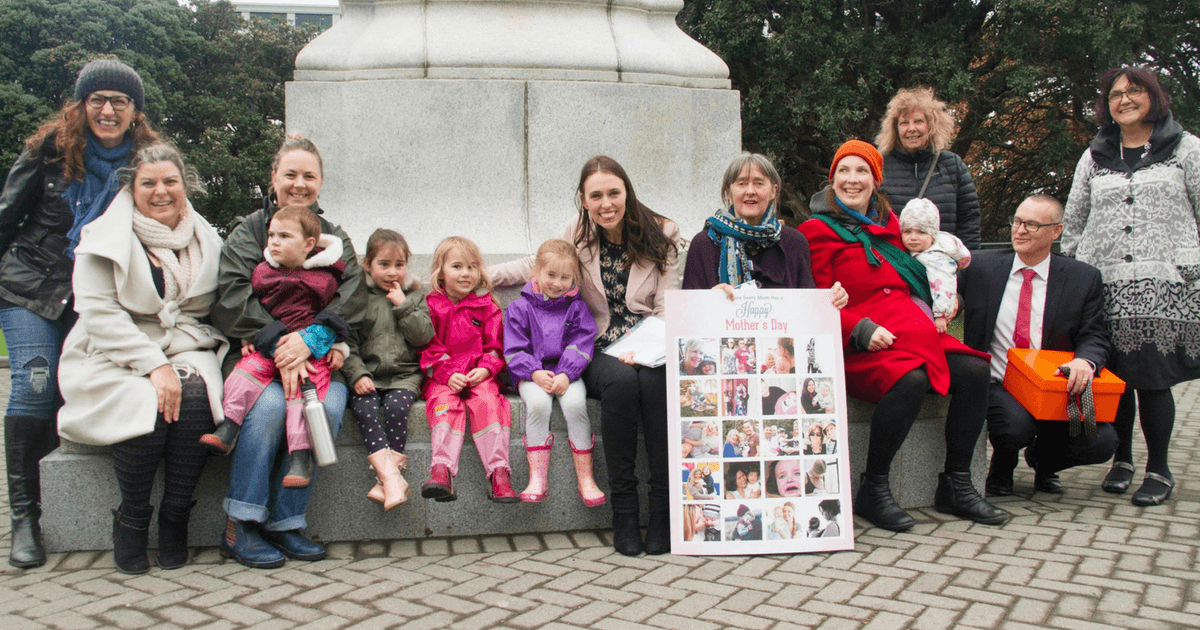 Whānau Wellbeing
We act together to create an economy where every person, family and community have what they need to thrive.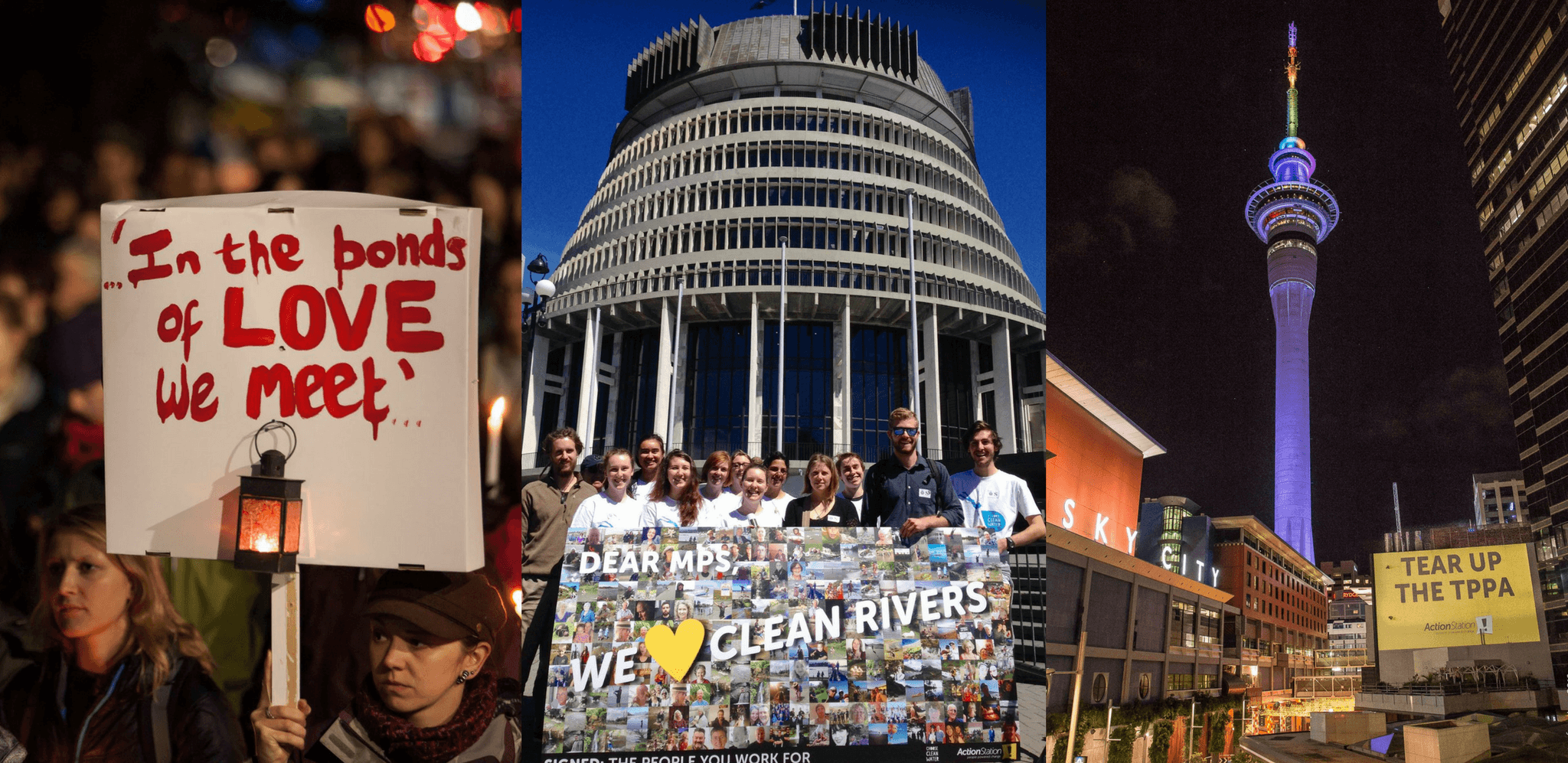 ActionStation community members have contributed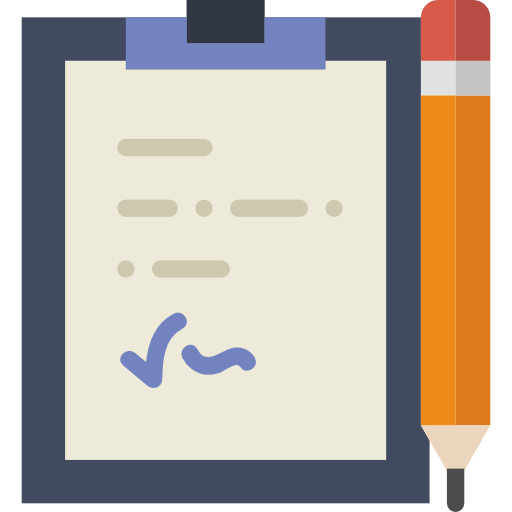 petition
signatures
1.5m
messages to
decision makers
50k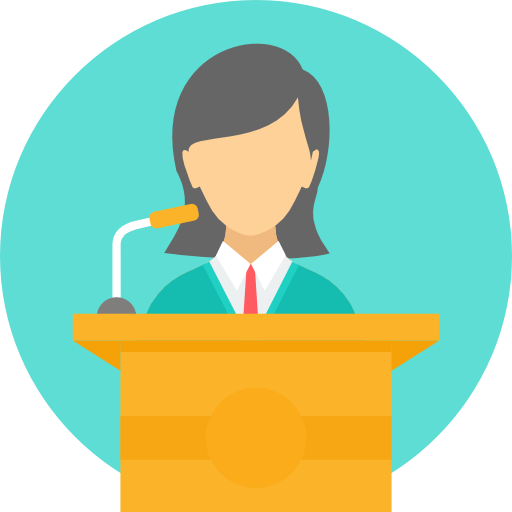 parliamentary
submissions
20k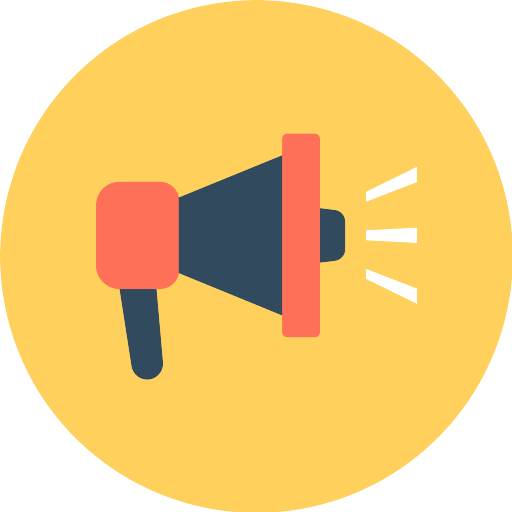 campaigns
led
1.3k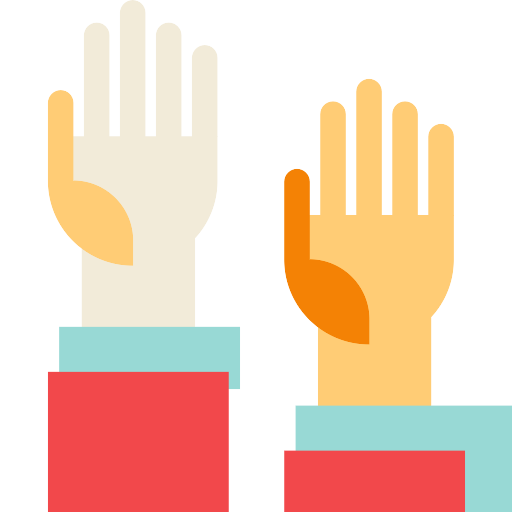 actions of
support
900k
And together with our collaborators we have been able to create real change...